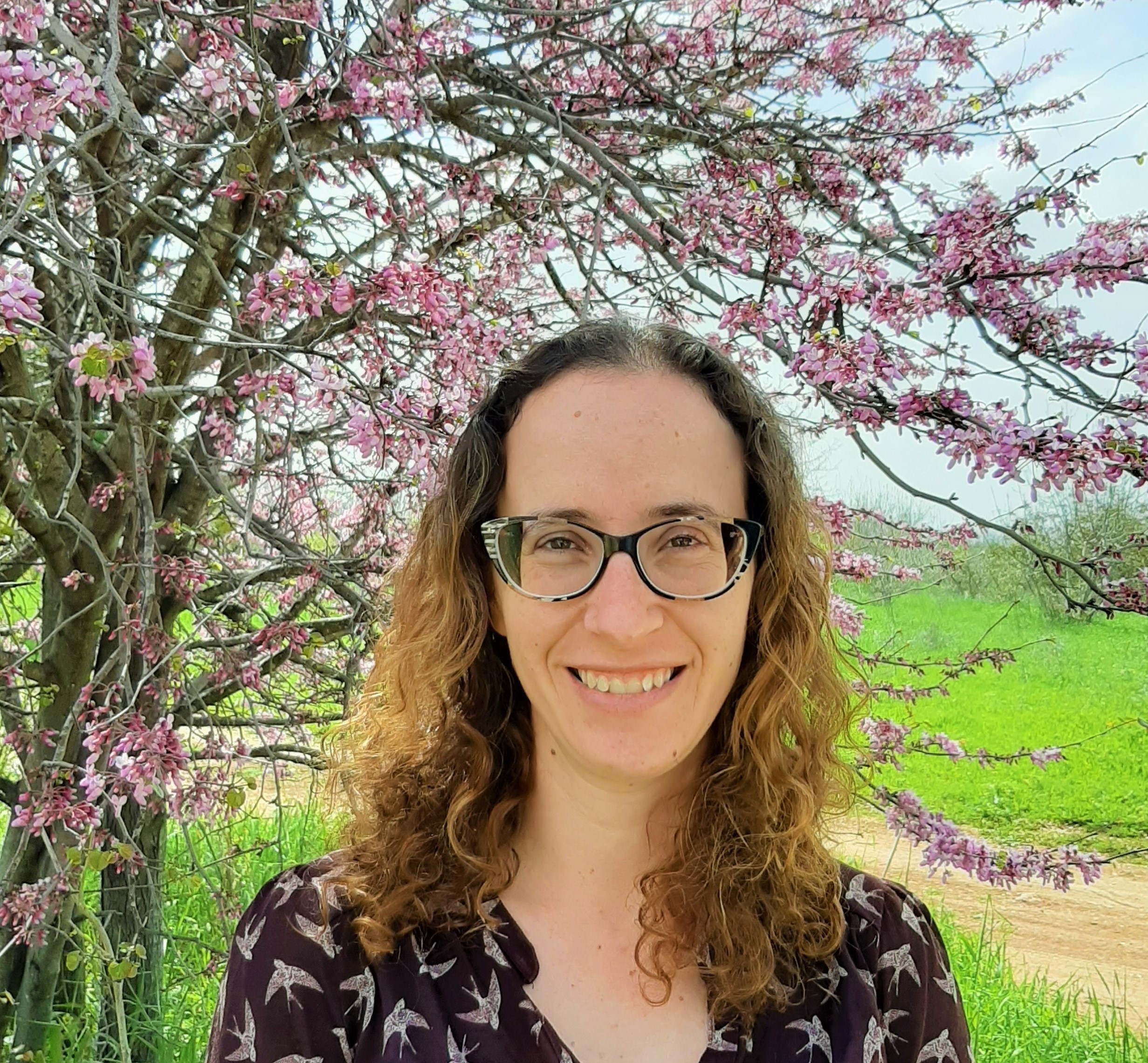 Adi received her B.Sc in Optometry in 2008, her M.Sc in Neuroscience in 2015 and her Ph.D. in Ophthalmology and Visual Neuroscience in 2020.
All degrees were accomplished at Bar Ilan University.
Adi's Ph.D. main research was focused on the developing of high-resolution imaging of rodent brain activity incorporated with unique visual stimulation.
Adi joined to the Laboratory for Biomaterials on January 2020 and serves as the lab manager.
Email: adigross@technion.ac.il
Phone: +972-4-8295645