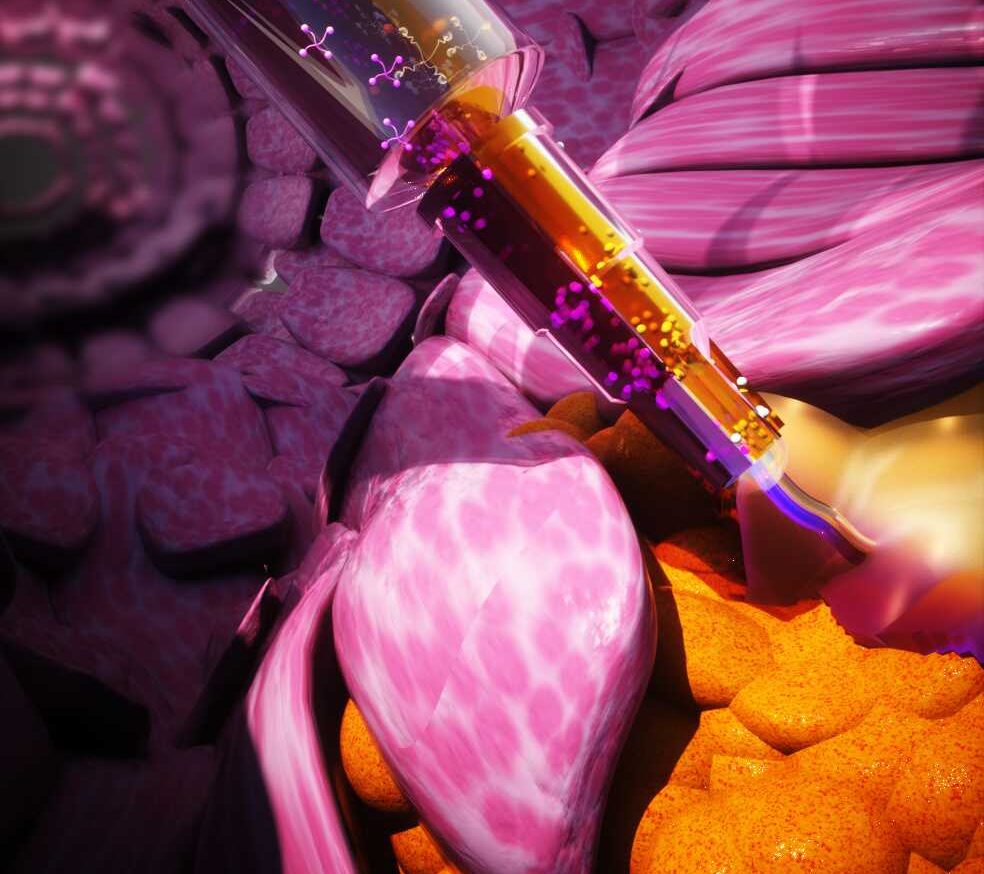 Prepolymers, which are produced by simple synthetic steps, can be mixed and applied in different ways.
This mixture offers several advantages over existing tissue sealantsץ
The neat system presented here does not contain components of human or animal blood, and therefore, would not require long and expensive purification processes.
Thus, this system can be viewed as a promising cost-effective alternative to commercially available tissue adhesive and sealant systems.